Association AMI
Accompagnement Migrant Intégration
The AMI association in Nantes helps all of its members, coming from different countries, to make France their home.
We aim to build support for our members in their administrative procedures and legal steps.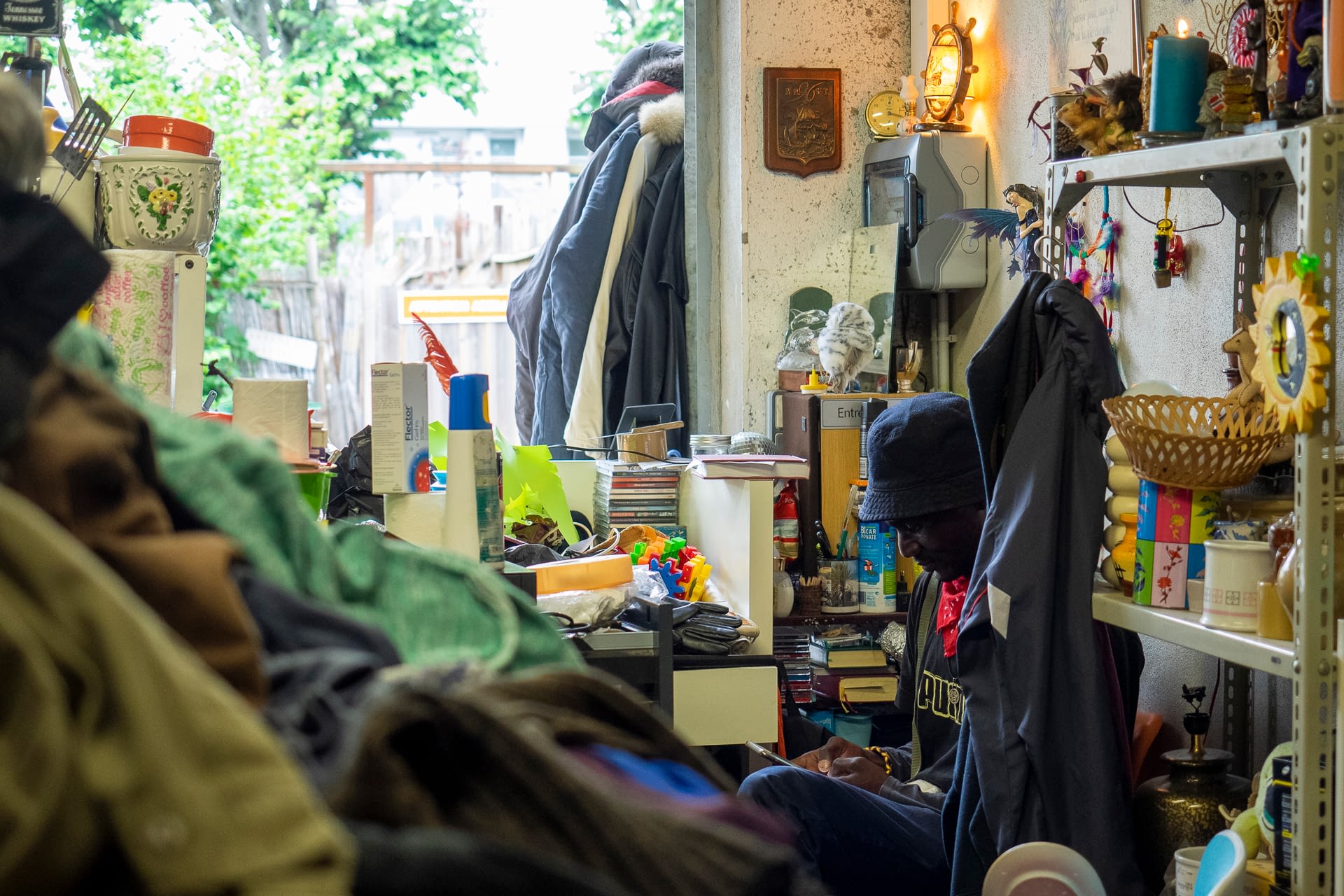 These events require a lot of work and would not have been possible without the involvement and support of the…
https://www.ouest-france.fr/pays-de-la-loire/migrants-savait-mais-rien-na-ete-anticipe-3673592
Since 2006, the Accompagnement Migrants Intégration (AMI) association has been working to promote the integration of refugees in Pays de…
" At AMI, we feel like a family "
" This is a friendly place for everyone"
" AMI is the place where I feel good. The Civic edcuation lessons helped me understand France and French people, it helped to adapt myself. Also, with the association AMI, my administrative procedures have been easier."
"
For me, the language is a major factor favouring integration
"
" AMI is a serious association, willing to listen to people in need. Its welcome is friendly and it helps through the complicated administrative procedures. The volunteers gave me confidence."
" Sport, an activity to lose stress"


" AMI is a new start for me, I learned French and now I help as a volunteer. It's my pleasure to please people.

It's an act of sharing: I'm with people who want to be together, learn things..."